Get Our Help With Innobooster 
As a startup or SME, you can apply for an Innobooster grant if you want to initiate an innovative development project. The grant range from DKK 50,000 - 5 million and can help cover costs in connection to developing and launching a new product or service that will increase your competitiveness, create growth and jobs in Denmark. Your project might also solve society-related challenges.  
Nordic Innovators supports deep tech startups and innovative SMEs throughout their funding journey with tailored strategic advisory services on financing their R&D and innovation projects. We take the lead on the preparation and submission of a high-quality written application and our collaborative approach ensures timely delivery of a strong application. Our services also include:

Contact Anne-Luise Skov Jensen (+45 21 54 68 48) to get more information about the Innobooster programme and your opportunities to apply. 
Requirements
The focus of The Danish Innovation Fund is three politically decided themes and all proposals must therefore fall within one of the following ones: 
1. Ambitious and sustainable green innovation projects
2. Life science, Health and Welfare technology
3. Strategic and challenge based innovation within new technologies 
Your Company Can Apply Apply if You Have a Danish CVR-number and Meet the EU SME Definition:
Less than 250 employees
An annual turnover not exceeding EUR 50 million, and/or an annual balance sheet total not exceeding EUR 43 million.
In addition, one of these two economical criteria must be met: 
A documented contribution of external risk capital of min. DKK 100,000, or

Gross profit of min. DKK 250,000 in the most recently published annual accounts.
Innobooster Supports up to 35% of Relevant Budget Lines. The Budget can be Divided Between: 
Salaries to present or new employees
Expenses to knowledge providers, both Danish as well as foreign
Expenses on min. DKK 10,000 for materials and equipment needed for the project.
Deadline 
Innovation Fund Denmark receives applications and has an ongoing evaluation throughout the year. 
More information on deadlines etc. in 2023 will follow when the Danish government has agreed on a new Finance Act.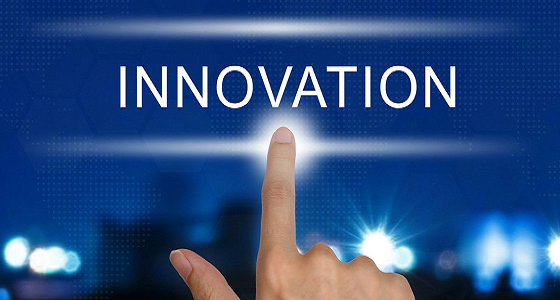 Do You Have an Innovative Idea?
We can help you assess if your innovative idea has what it takes to get an Innobooster grant. We have many years of experience with developing successful proposals.
Contact Us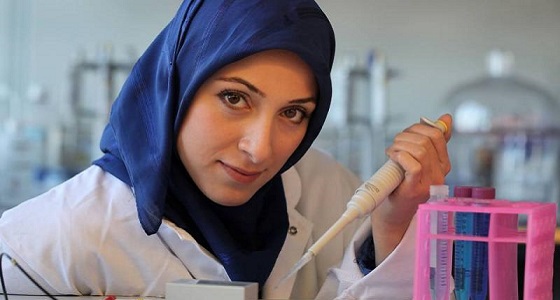 InnoBooster Grant to a True Inspiration
A great privilege to work with the founder & CEO of PreDiagnose. Her ground-breaking nature of her research has been highlighted in various international and Danish media. She received the Lundbeck Foundation Talent Prize 2017 for her "brilliant outstanding research talents in medicine and health science under 30". She won the PhD dissertation of the year award at DTU and was on Forbes' list "30 under 30 – Europe, Science & Healthcare 2019".
Read the case about PreDiagnose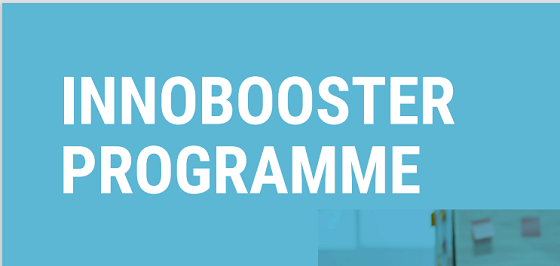 Get Tips to your Innobooster Application
Get a quick overview of the programme. Nordic Innovators can also do the job for you and help you with a submission of a high quality written application.