We help our clients on their funding journey
Get Insight Into Many Years of Experience
It is a great joy seeing our clients achieve big success! They represent the entire spectrum - some clients receive smaller grants from national programmes for projects that still can be characterised as just an idea. Other clients win big EU grants ranging from EUR 40,000 to +2.5 million to further develop their products in new business areas.
Get inspired by a selection of talented entrepreneurs from many different sectors who have received grants from different funding programmes.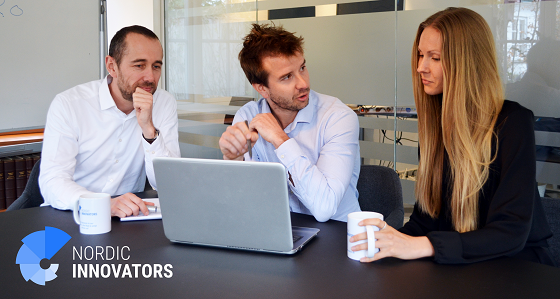 Do you have an innovative idea?
And do you need help to find the right funding programme - We can help you!
Contact Us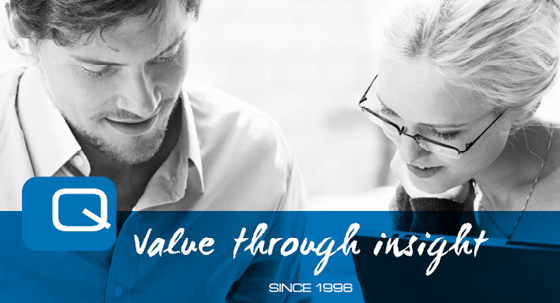 EU supports a New Dairy Analyser
Q-Interline, a high-tech company, has received significant financial support from different EU programmes for their InSightPro project – a value effective dairy analyser.
Read the case story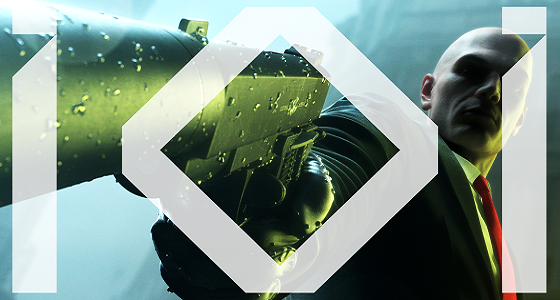 Gaming comes even more to life
How to stand out from the crowd and create a competitive advantage? IO Interactive took a chance to develop their own version of Motion Matching - A new animation technology that uses AI.
IO Interactive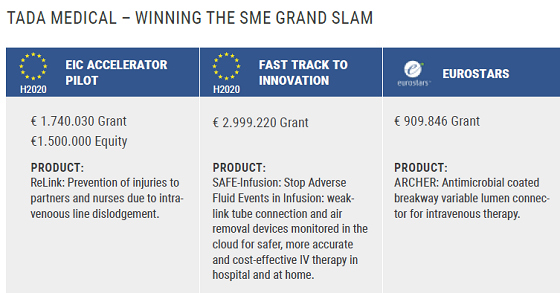 Great Success with EU Programmes
Tada Medical has successfully received grants from the three major EU funding programmes. A great achievement as the competition for grants is intense and only a handful SMEs accomplish this!
Read the case story of Tada Medical