Many Different Norwegian Funding Schemes 
Norway offers several grants and services that SMEs, startups and large enterprises can take advantage of as well as guidance and introduction to various networks.
Nordic Innovators helps the companies through the entire funding process: From identifying the best soft funding opportunities, developing or reviewing funding proposals to help finding the right seed or VC investors.
Yearly, Nordic Innovators Norway write +300 Norwegian applications across +15 different programmes.
Below is a short overview of important schemes for companies from different industries.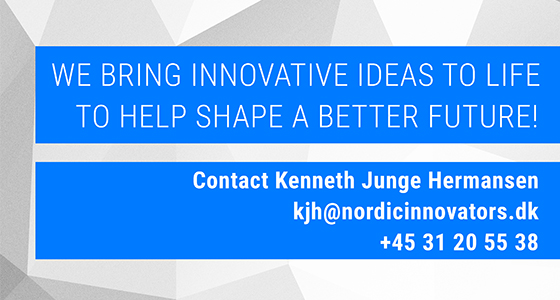 Reach Out To Us...
... and book an informal and free assessment of which fiunding scheme could be relevant for you.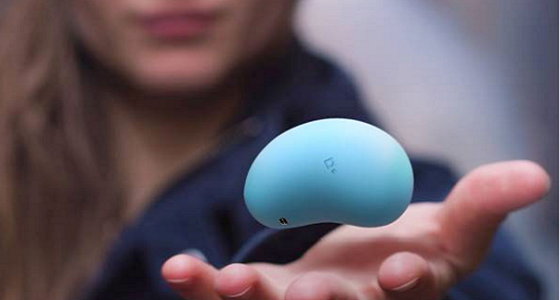 Success Stories
We cheer for our customers, their success is our success! We are proud of what we achieve together.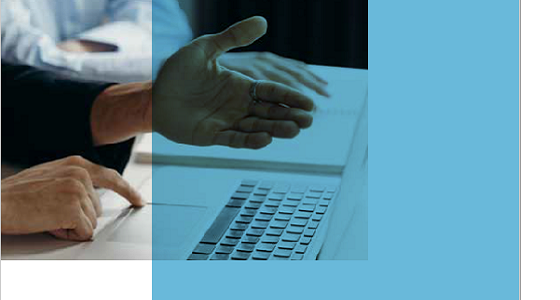 Who We Are and What We Do
Get to know us better by getting a quick overview of who we are and what we do in our brochure.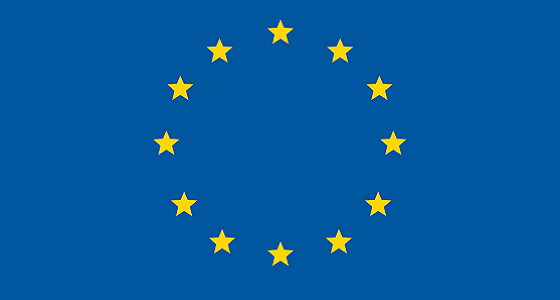 European Funding Programmes
You can also apply for Eurostars, a popular funding scheme due to its high success rates.
Overview of important Norwegian schemes
SkatteFUNN
It is a government programme designed to stimulate research and development in the Norwegian trade and industry. The incentive is a tax credit, a possible deduction from a company's payable corporate tax.
All kind of companies can apply for SkatteFUNN and it is possible to submit applications throughout the year. However, it is recommended to apply in the first half of the year as there is better guidance opportunities and the processing time is shorter.  
Innovation And Technology
ENOVA supports projects that aim for a low-emission society and development of energy and climate technology.
There are various funding programmes supporting technology development and reduced technology cost or increased performance of innovative climate-friendly technology. There are different criteria and support schemes depending on the different maturity levels.
Market Development Support
As Enova works for Norway's transition to a low-emission society, Enova has chosen to organise its financial support to companies through various funding programmes.
They mainly support energy and climate measures that can help reduce CO2 emissions in companies. Enova covers many different industries like maritime transport, industry & facilities, energy and climate technology, energy systems, estate, etc.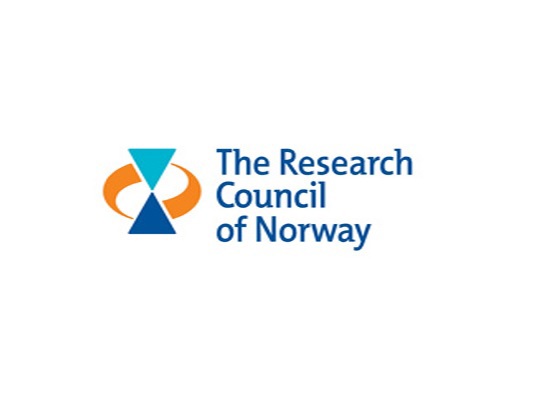 Innovation project in business
The Research Council of Norway works to promote renewal and innovation in the Norwegian public sector, trade and industry. It offers a variety of funding instruments for all kinds of SMEs in different industries for new products, services or solutions that increase value creation and competitiveness.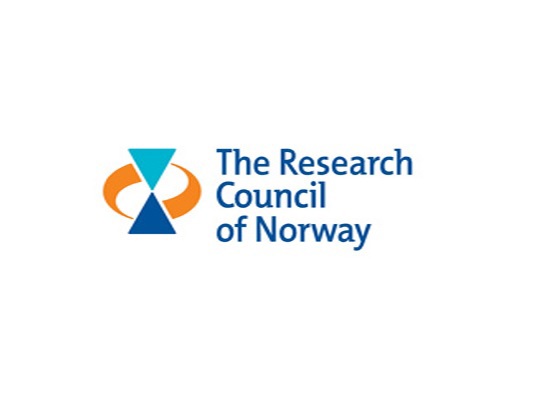 Competence And Collaboration Projects
It aims to develop new knowledge and build research competence that society or the business community needs to meet important societal challenges. The application type presupposes project collaboration between research environments and relevant actors outside the research sector.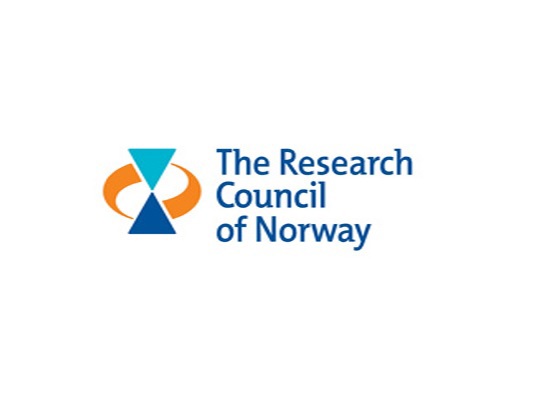 Other Support Schemes
RCN offers financial support for the Business Community ­including many different ­research and innovation projects. RCN helps with building competence and networks. On the website, you find an overview of the most important schemes like Innovation project in business, Nutrition PH.D., Demonstration project, Pilot Health etc.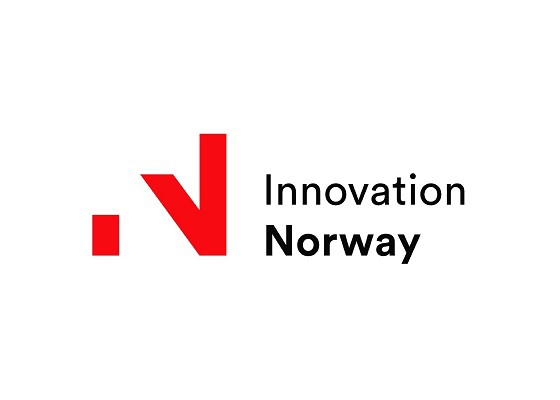 Financing For Innovation And Development
Innovation Norway (IN) offers many different support schemes like grants and loans with a single application template which covers various programmes. Funding is given to enterprises whose growth strategy is based on innovation.
The decision for programme support is made on a case by case basis by IN case workers.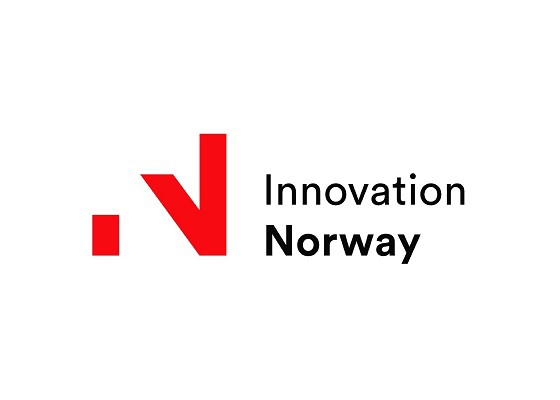 Collaboration Clusters And Networks
Interaction between companies, customers, suppliers and knowledge environments creates innovation. IN helps making contacts, building networks and increasing competence. If you collaborate with others on development within a specific area, there are many benefits to collaborative development projects which IN supports through a cluster programme.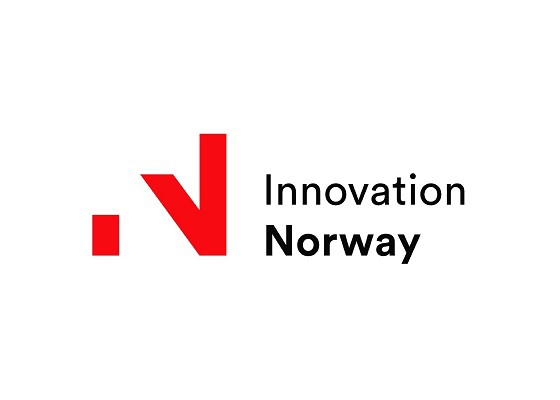 Financing of Start-up
This is a financial contribution to promising startups with growth ambitions and an established business concept which represent something new, innovatove and significant. Start-up companies can receive financing to carry out market clarification and commercialization projects. Grants are given to companies which have been registered as an enterprise for less than 3-5 years.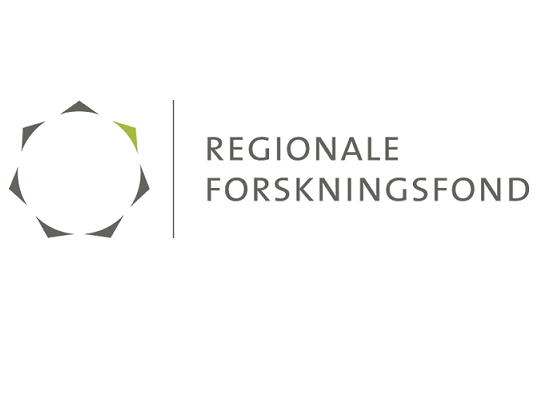 Regionale forskningsfond
The regional research funds aim to strengthen the research capacity in the Norwegian regions for private and/or public enterprises and contribute to innovation through research. The county municipalities have the ambition to play a stronger role in societal development and in the work with research as a tool for innovation and value creation. 
The regional support for companies is given at county level for pre-qualification, feasibility and to main projects.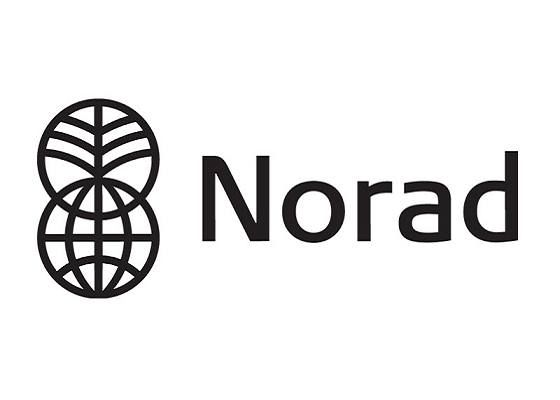 Norwegian Agency for Development Cooperation
Norad has two grant schemes to support private sector development in the development countries: Enterprise Development for Jobs aims to contribute to job creation by stimulating the establishment of new business enterprises or expansion of existing ones.
Cooperation on Framework Conditions/Strategic Partnerships aims to stimulate to a business climate that promotes private sector development including strategic partnerships.