Project Management - Securing Full Success
Apart from developing winning funding proposals, Nordic Innovators also provides project management support. We function as a kind of "back-office" where we contribute according to your specific needs.
Transforming an idea into a successful project requires meticulous planning, execution and coordination. We oversee every aspect of your project's implementation, ensuring reporting is executed smoothly whether it is for a national or a EU programme. Our tailored tools for documentation and calculating cost will ease administration of your project significantly.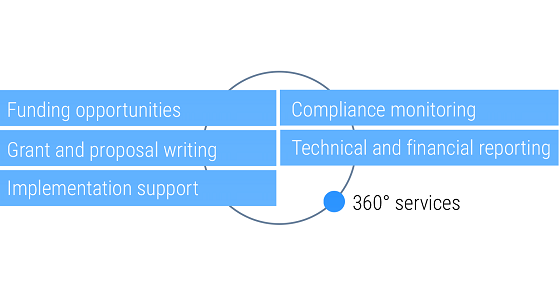 Our EU Delivery Services 
Within our EU delivery services, we offer experienced grant management and comprehensive full-cycle grant management support ensuring full compliance with the funding authority requirements and in accordance with the highest quality assurance standards.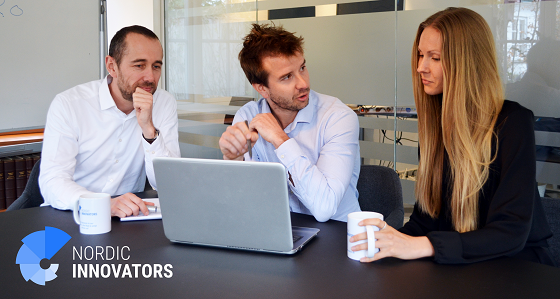 Do you have an innovative idea?
And do you need help to find the right funding programme - We can help you!
Contact Us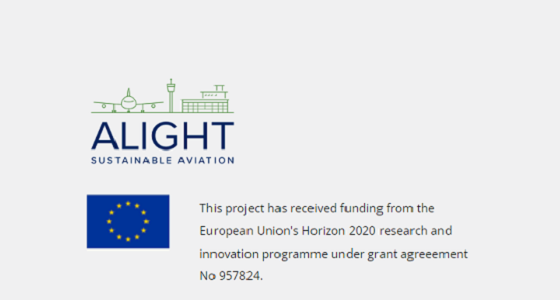 Nordic Innovators Has Been Extremly Helpful...
"in supporting Copenhagen Airports with the EU-funded partnership ALIGHT. They are incredibly professional, efficient and kind-hearted. We are very grateful for our collaboration and highly recommend them". Sabrina T.K. Jensen.
Read more about EU Delivery
From Grant Preparation to Business Consultancy Services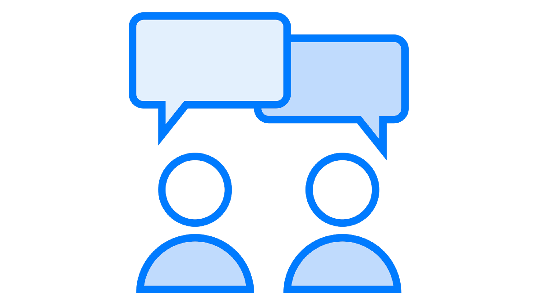 Grant Agreement Preparation
We assist the pre-award negotiations with the funding authority and timely collect all necessary legal, administrative and financial documents. We also guide you through the SME financial capacity and ethical verifications, prepare the necessary Annexes to the Grant Agreement through the EC Funding & Tenders Portal or other programmes.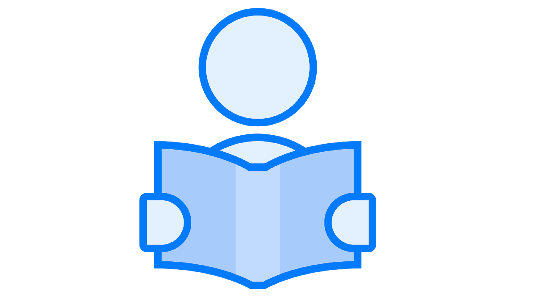 Periodic Technical Reporting
We provide tailor-made templates for preparation of Periodic Technical Reports. Moreover, we inform you about what type of information and documents are needed to ensure that all documents and information are collected in time, and reports are delivered on the due dates.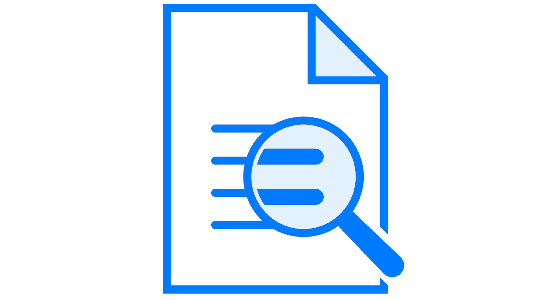 Project Management & Monitoring
Get a smooth and effective implementation of your project by our regular guidance and advice on project management. We use a designated grant management system, best practices for coordination & communication with funding authorities, project partners and end-beneficiaries and effective project monitoring and reporting tools.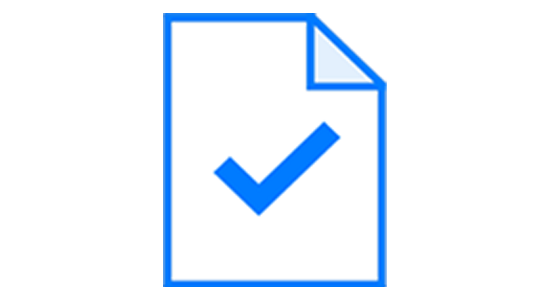 Periodic Financial Reporting
Get comprehensive guidance and tailor-made tools for preparation of Periodic Financial Reports. As a result, financial statements & requests for payments are easily made for our clients and fully compliant with the EC costs' eligibility and reporting rules, facilitating timely acceptance of their payment requests by the EC or other funding authority.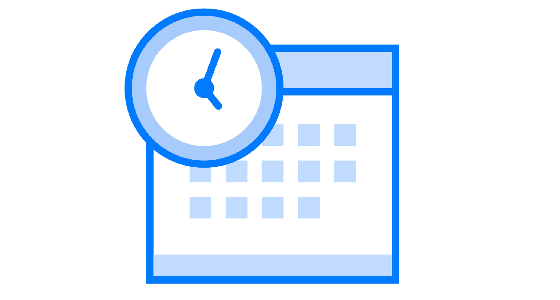 Continuous Reporting
We can help you during the design, development and review of specific project deliverables as part of the project continuous reporting. We ensure that the project deliverables are fully compliant with the Grant Agreement provisions and any discrepancies are well justified to ensure acceptance of the deliverables by the EC or other funding authority.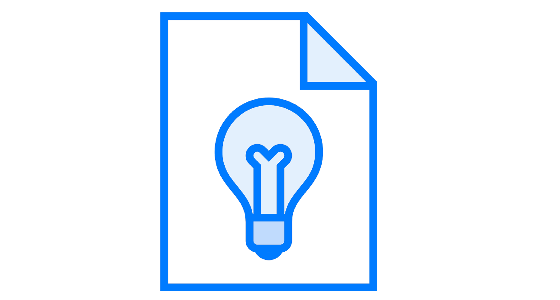 Amendment to the Grant Agreement
In case any changes are required to the Grant Agreement, we thoroughly assess the need of Amendment process launch and if required, our team provides a comprehensive assistance to you including all the administrative and technical steps of Amendment process in accordance with the EC or other funding authorities' requirements.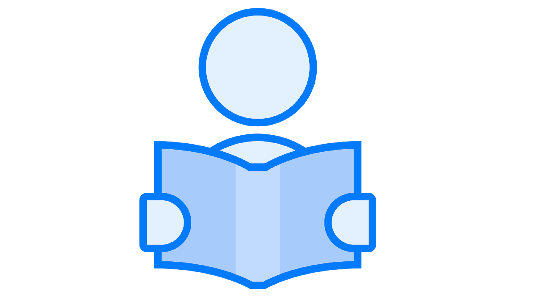 Effective Communication & Dissemination
We prepare communication strategies that aim at effective promotion of the project and its results, dissemination of the results among relevant stakeholders as well as making a concrete use of the results via exploitation activities. We help with stakeholders' mapping to ensure that all relevant parties are engaged, the impact of results is maximised and the project creates benefit to the European industry, economy and society.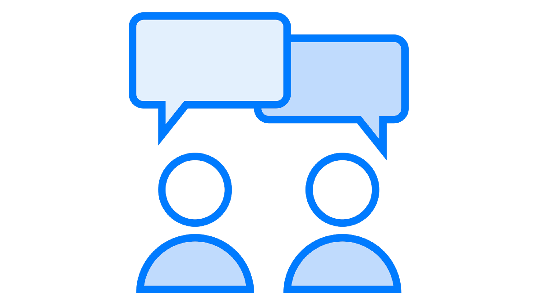 Business Consulting Services
We provide comprehensive consulting services during the commercialisation-related project tasks, overall business development and upscaling. Our services are tailored to the specific needs and include development of specific commercialisation-related strategies and reports, development of investors decks and pitch training, assistance during the equity due diligence preparation, as well as marketing and sales related strategic advisory.
WE OFFER OUR CUSTOMIZABLE COST CALCULATION TOOL